emirii
's birthday! :D We did the cosmic bowling night filled with black lights, music, and FOG.
*Lots of pictures!*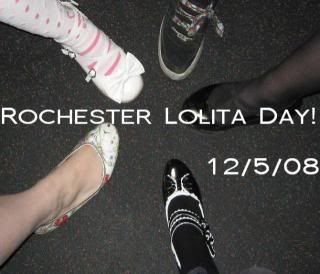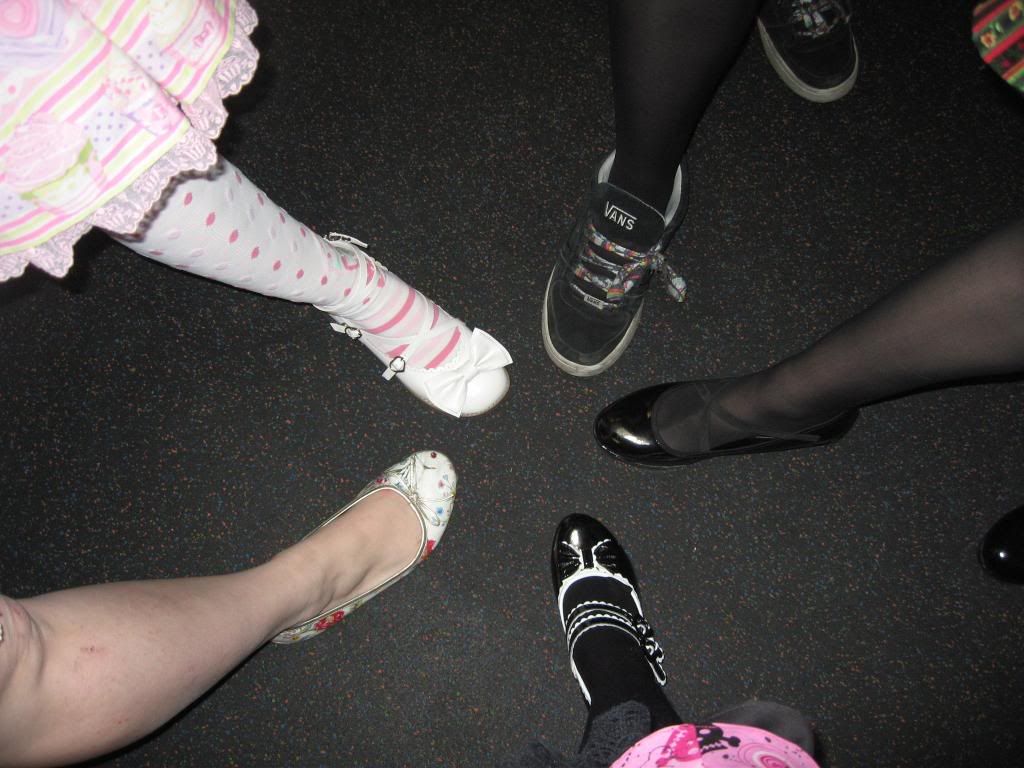 The traditional shoe shot before having to give our shoes for bowling attire.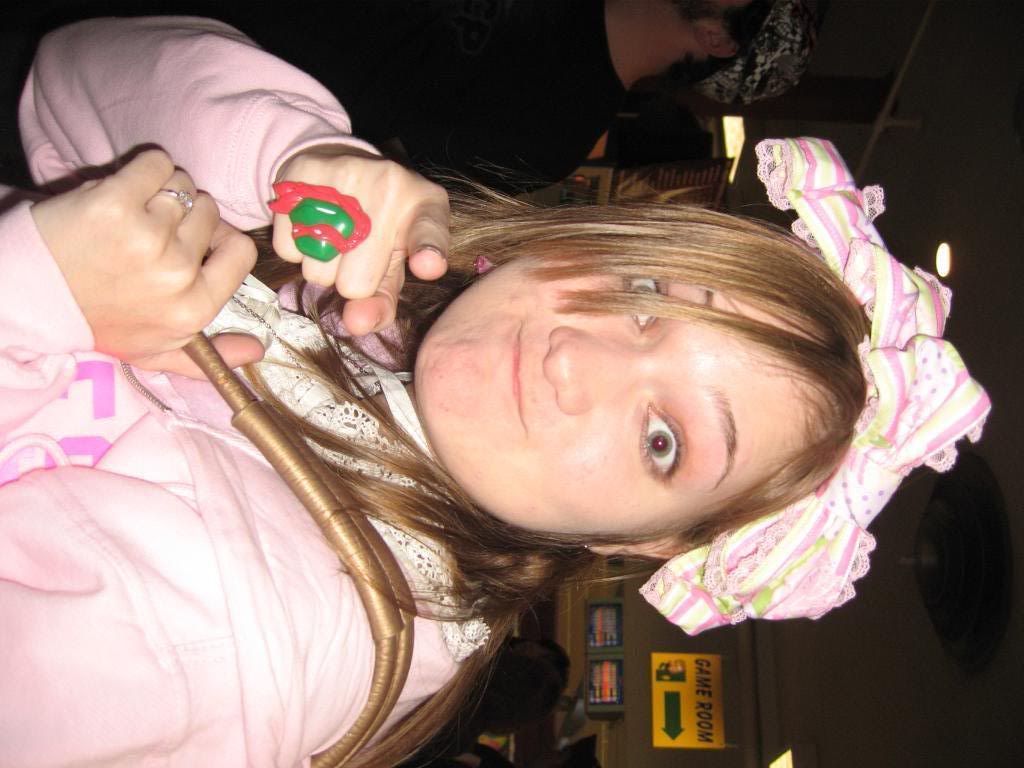 Andrew Jackson pulling an Uncle Sam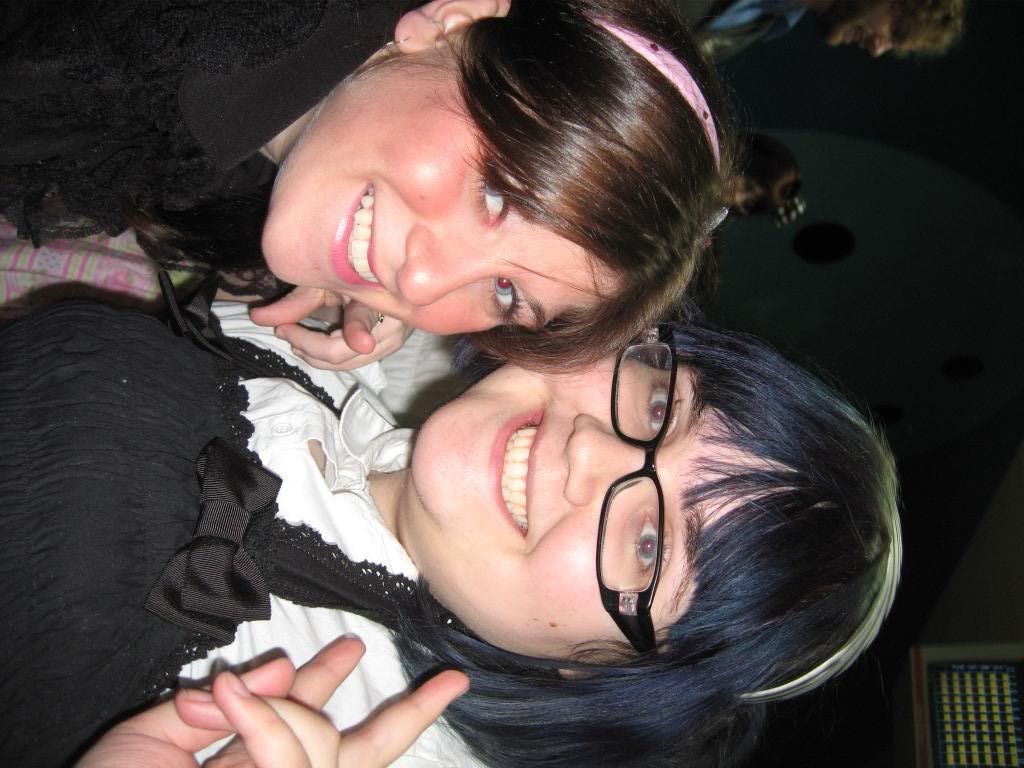 OTP me on the left and
the_and_moose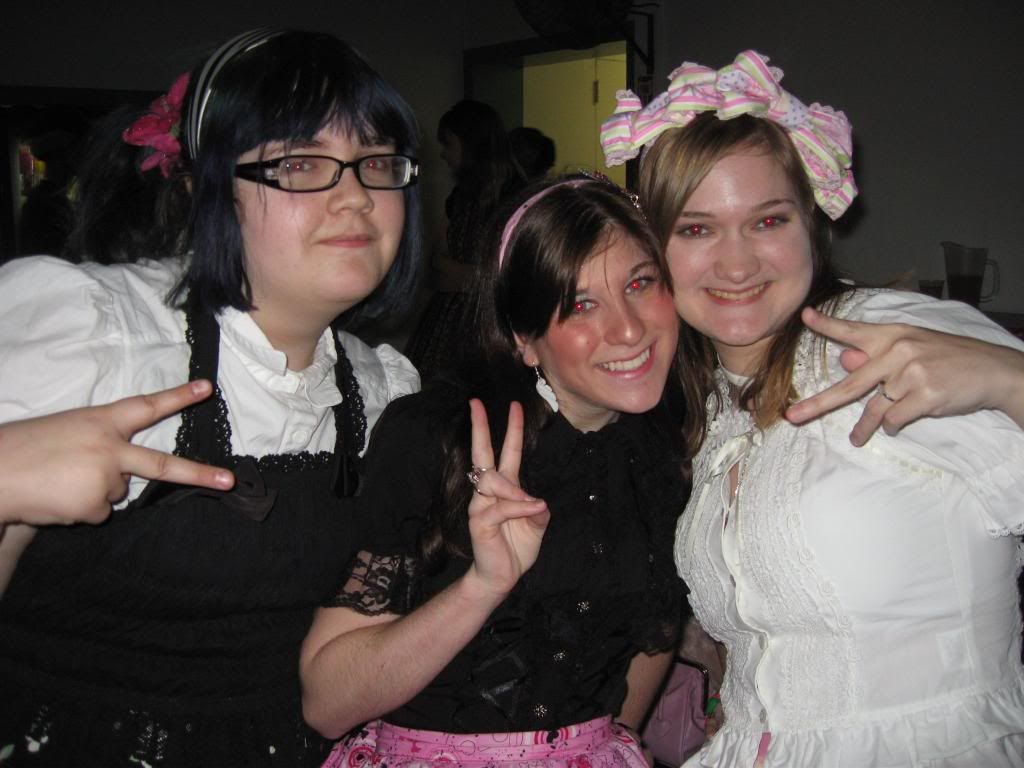 No wait! We have but an OT3! (left to right)
the_and_moose
, me, and
emirii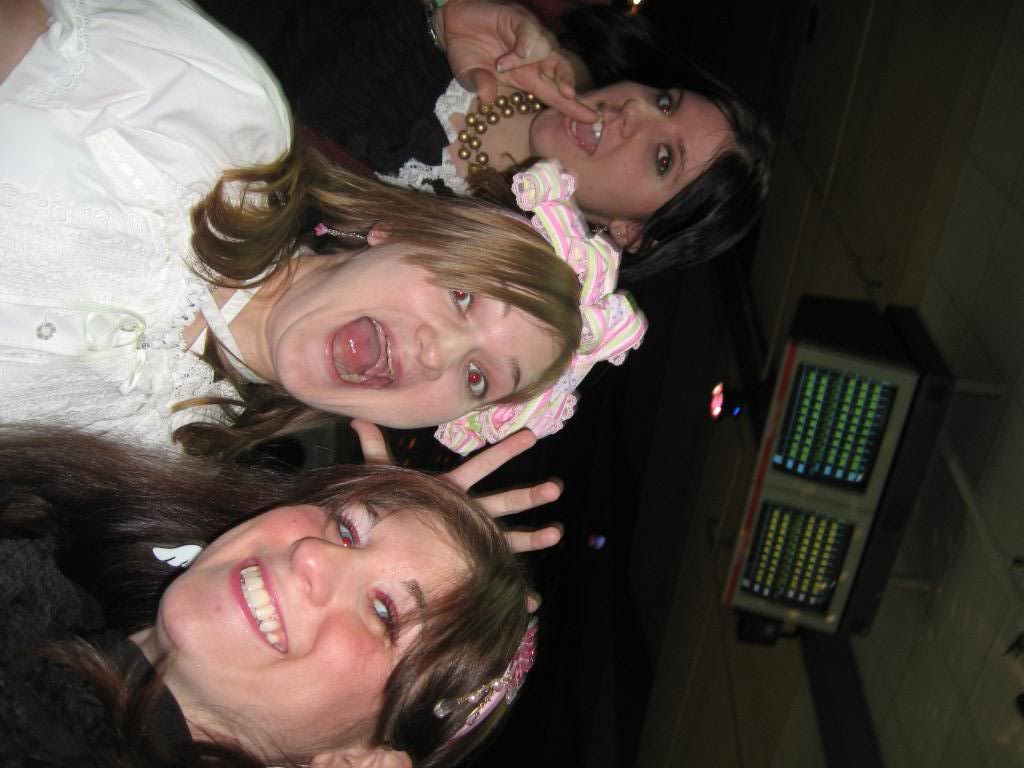 Traditional myspace shot ruin by
emirii
along with Julie joining the ruin fun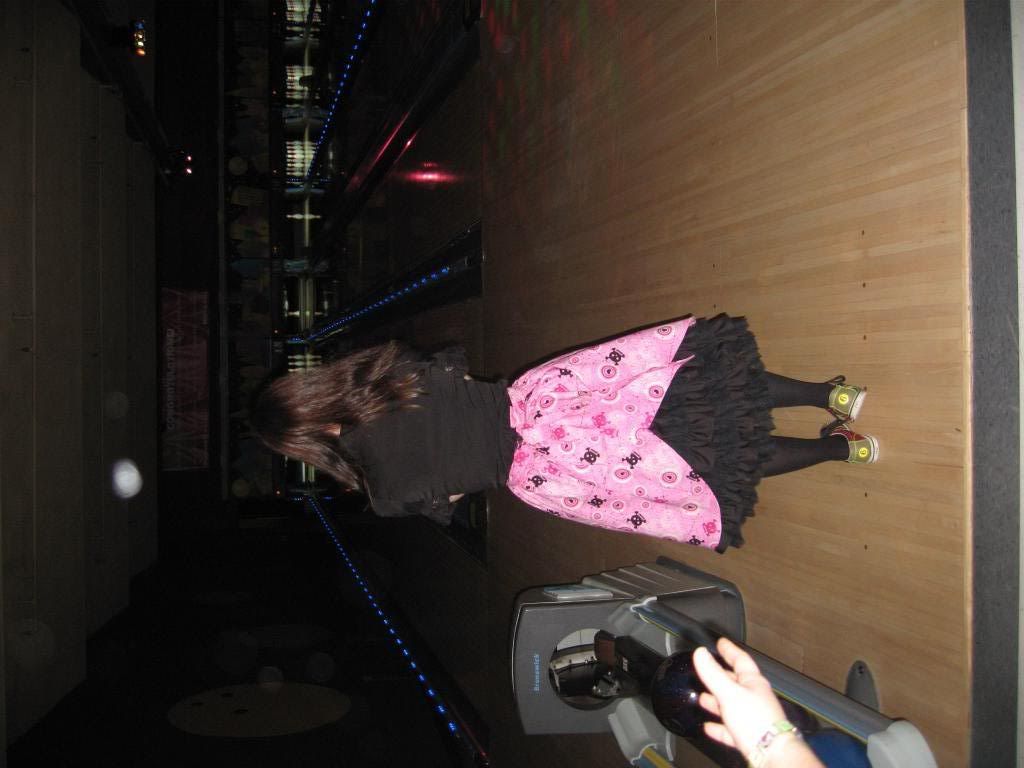 And then we bowled :D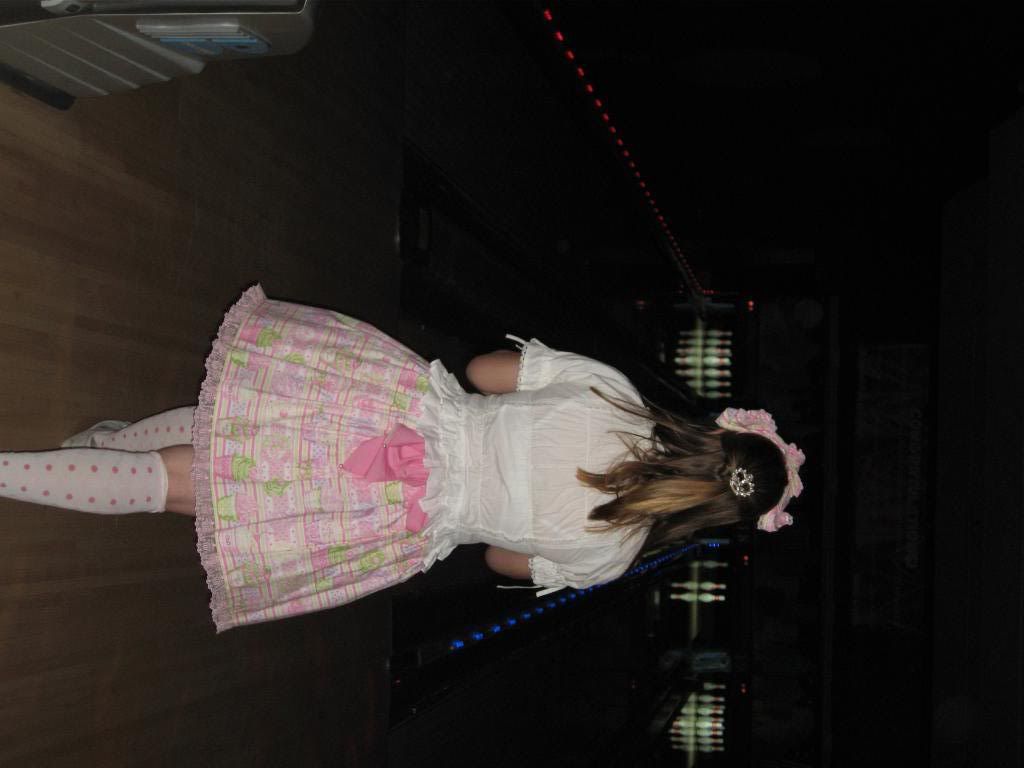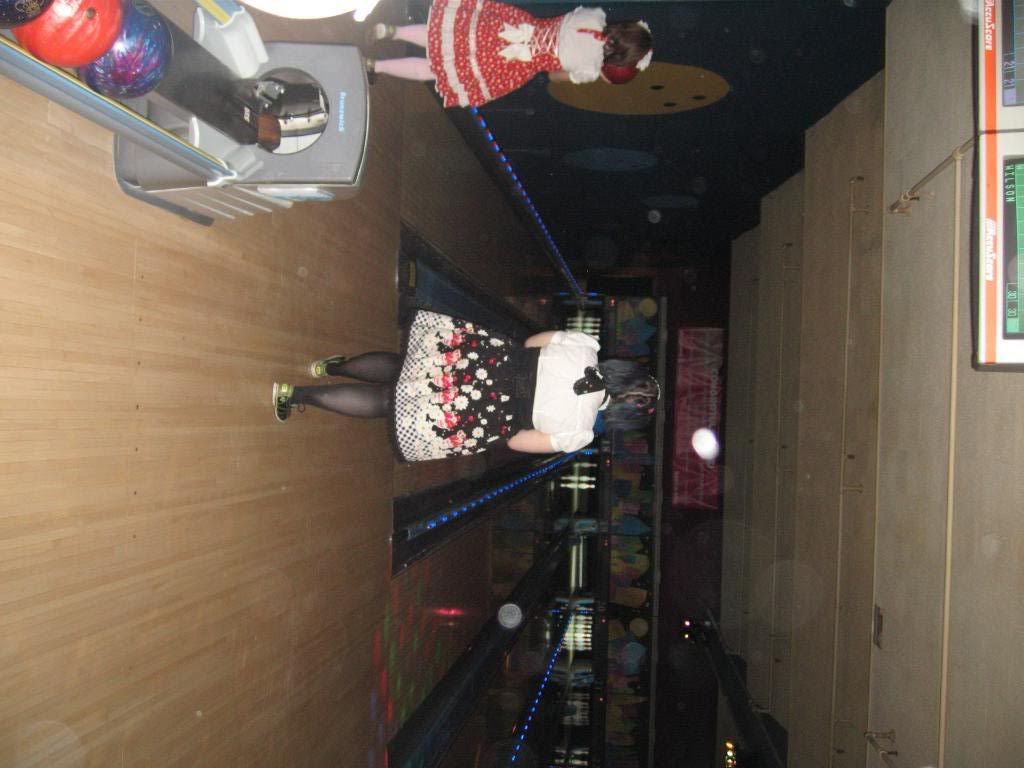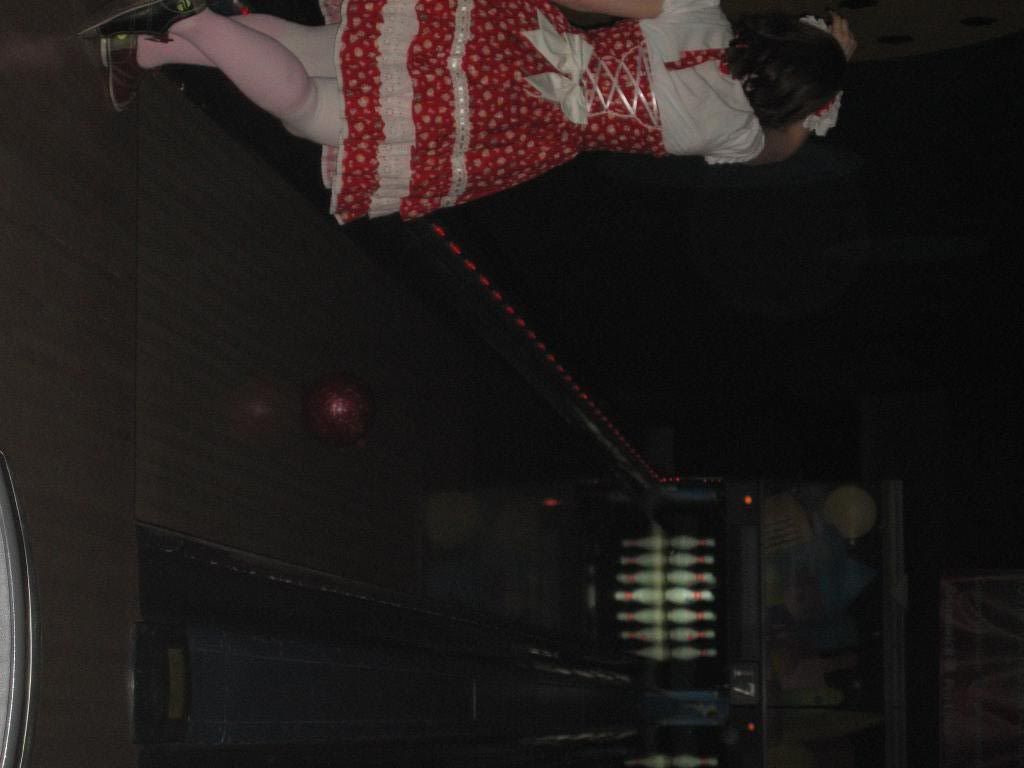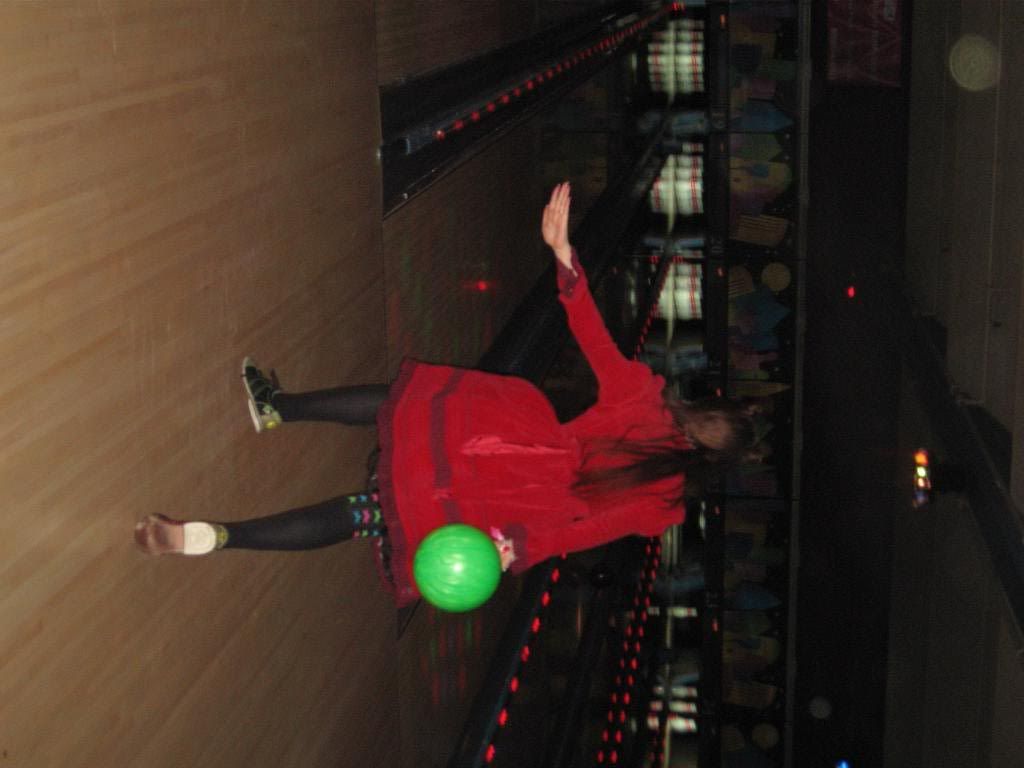 I R super strong! LOL. I was failing at bowling tonight XD It was humorous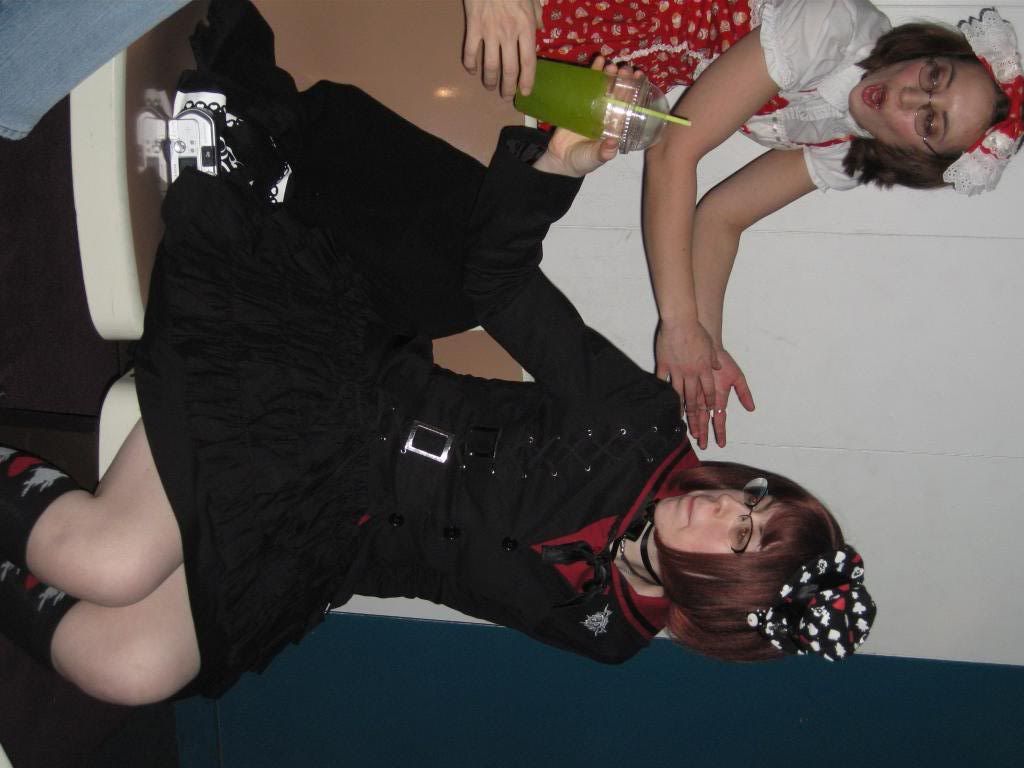 lolidolly
was explaining something about bowling XD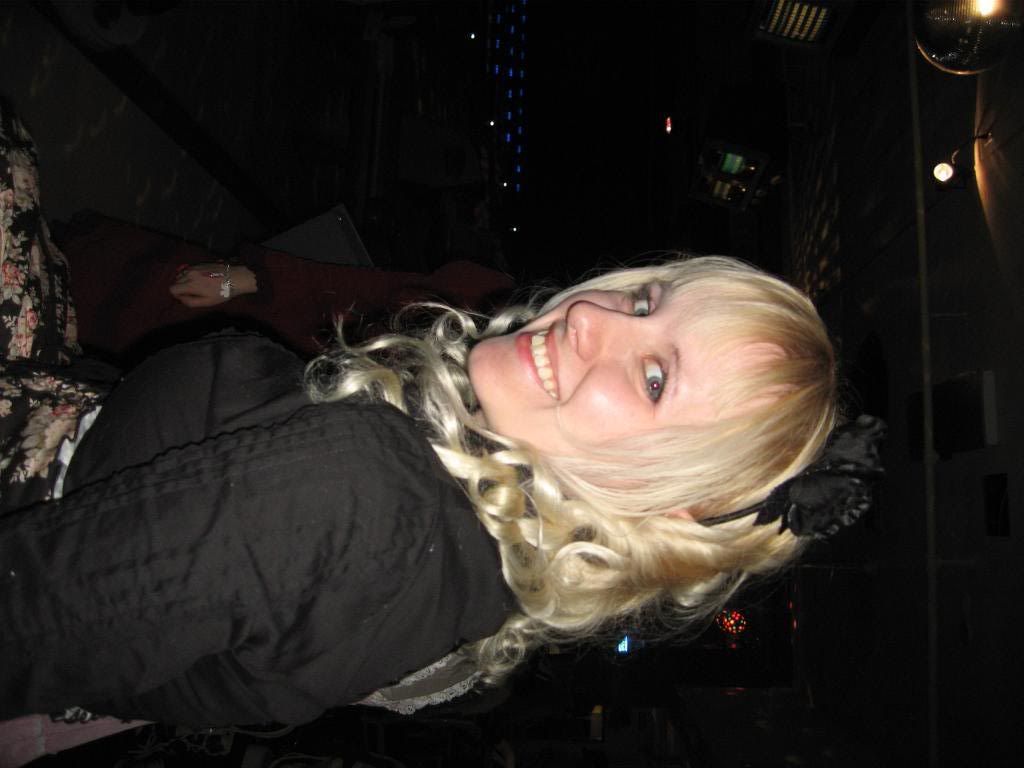 :D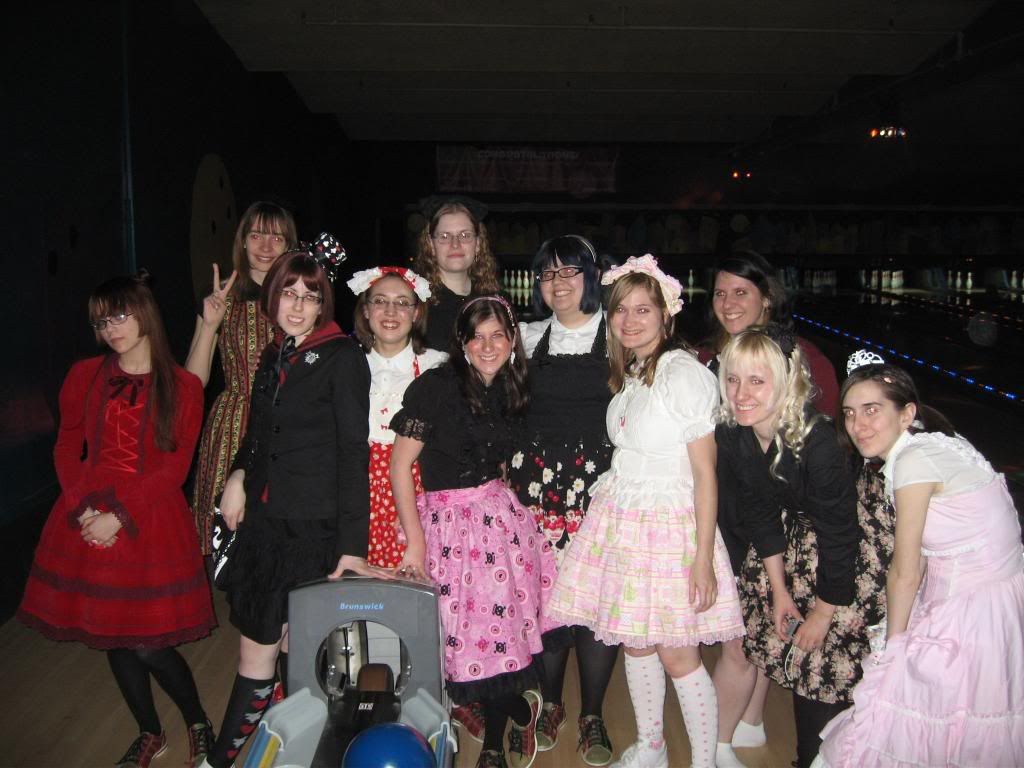 All the Rochester Lolitas who joined us on this fine night :D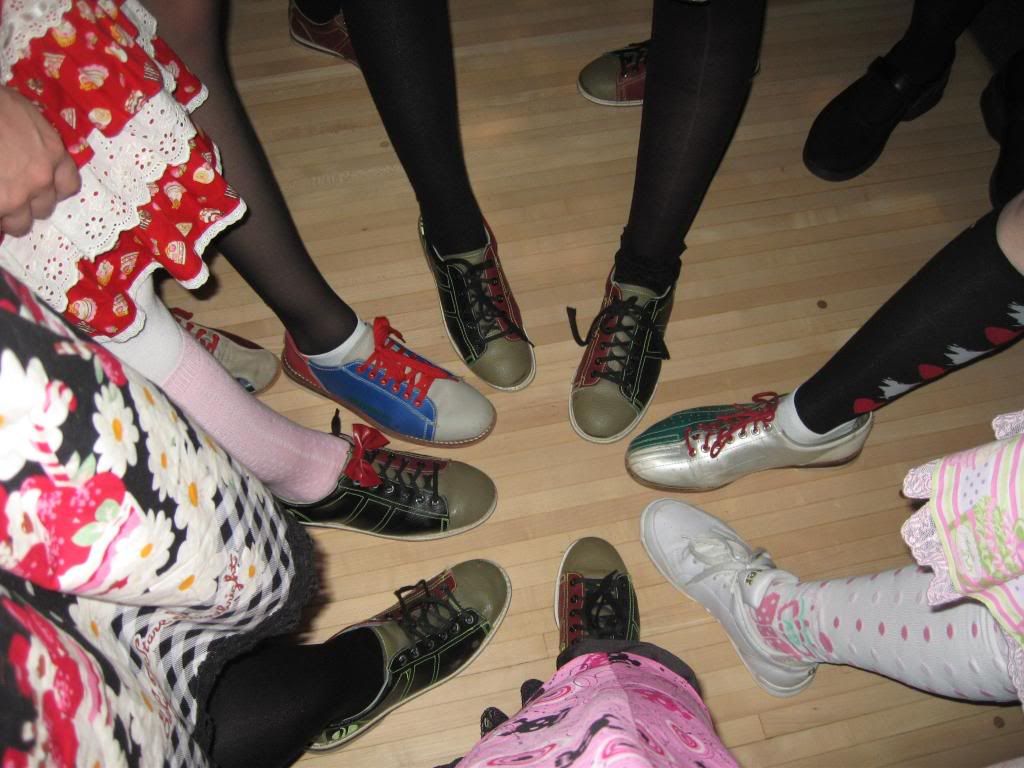 Bowling shoes shoe shot!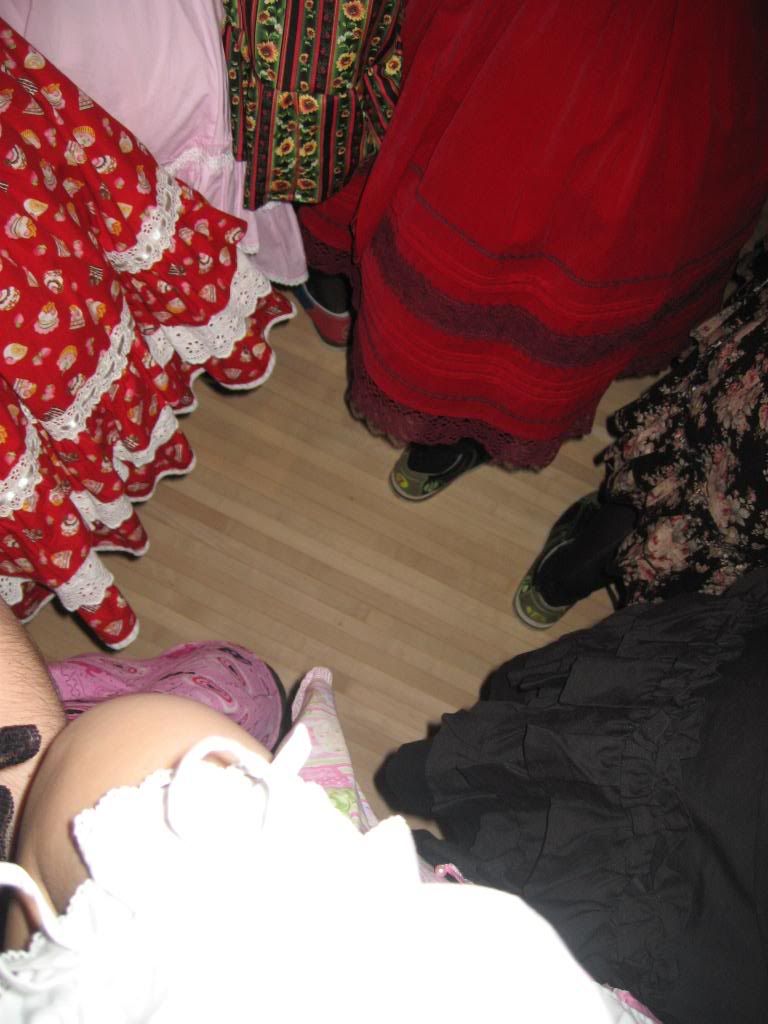 And I leave you with our frilly butts <3
Today, the Rochester lolis went to Bowl-a-roll to celebrate Lolita Day and